Tailor-made solutions for
cultural and creative organisations
in Europe and beyond.
Strategic and
financial planning
We work together with you to develop your organisation's vision, strategic plan, business model and financial plan.
Organisational development
We help you build your organisation to become more effective and efficient, as well as to enable change and support its transformation.
Capacity building for teams
Working with your team, we identify needs and then create a programme to develop skills and improve performance.
Marketing Communications
We audit and develop your brand and marketing communications strategies to align with you organisation's priorities and, ultimately, increase your impact.
Mentoring and coaching
We offer mentoring for leaders and managers as part of their professional development.
What our clients say about us
"I am so grateful for this experience and the valuable knowledge you gave us so generously. Your energy respected and encouraged us to start thinking harder about what we really want".
"You have captured the kaleidoscopic views of all involved and the challenges of the situation extremely well, and provided us with many constructive suggestions to work through. I greatly appreciate the understanding and sensitivity you have brought to this".
"Thank you for your moral and financial support and your advice! Last year you helped us out when we needed it most. It is greatly appreciated. Thanks to your aid we are still standing and not giving it up. With your help the story of Stanica is to be continued".
"I want to thank you for all your input, support and energy. It helped me a lot, and it also helped us as a team and an organisation. Thanks to you and to Escalator we are now discussing what we want and need, we are planning our next steps to evolve. And the great thing is that everyone is on board and wants to do it".
"Thanks a lot for your contribution with the feasibility study, you really helped us in a professional way".
"Working with the Olivearte's team makes you feel safe and, at the same time, still aiming higher. They are amongst the top professionals regarding strategy, project design and grant writing. I can recommend them to every cultural organisation. They will benefit from their knowledge".
"Thank you very much for those very effective and nice two days in which you opened many doors in our heads".
"It was a really great experience for me to be on Escalator. I finally reestablished power and foresight over our company. We will
miss you very much".
We look forward to hearing your story
Drop us a line or just call us up. Together we will find out how to move forward.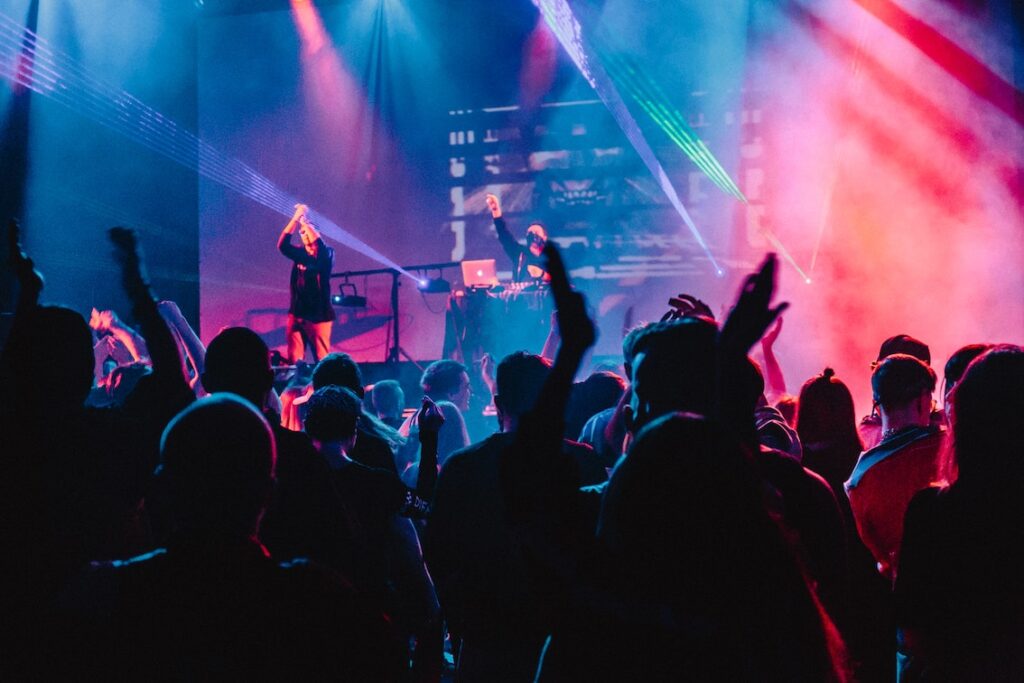 We work together
for your success.
We are not just consultants. We are foremost practitioners who understand the challenges and magic of the sector.
We don't just do our work. We are committed to unleashing the potential of cultural and creative organisations.
Our dedicated team's priority is to understand your context and needs, ensuring that we work together with you for your future success.